Star Deck
The Star Deck is a set of constellation and astronomy flash cards which I designed to be used as an educational tool or game. People from all over the world have downloaded them, and now they are also in Spanish. Examples are below.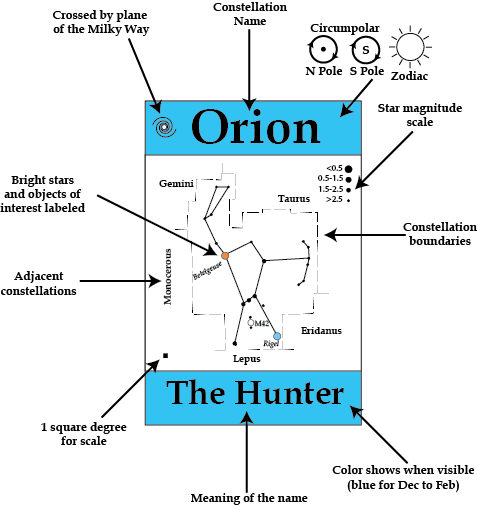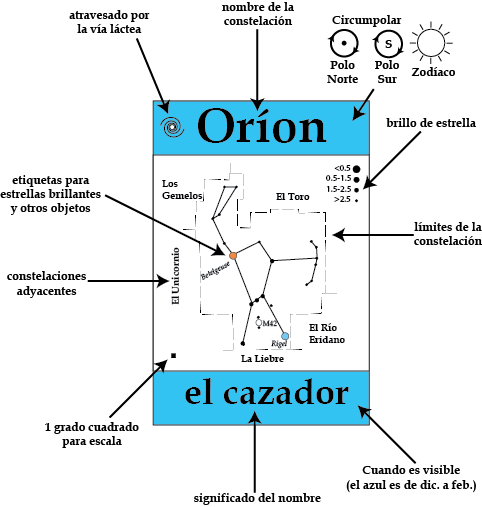 Thanks to DaNel Hogan, Director of The STEMAZing Project in the Pima County School District (AZ) for suggesting the Spanish translation, and to Carmen Barnes for providing the translations. All mistakes are my own!
They are published in 4x6 inch (10x15 cm) PDF format. The cards are also available in jpeg format so they can be scaled to different sizes.
Originally, they had rounded corners, but for ease of printing, I have squared them.

How to use and download the Star Deck.
Star Deck by Michael K. Shepard is licensed under CC BY-NC-SA 4.0